General Contracting
Construction Management
Cost Estimating
Consulting
New Construction
Design-Build
Planning
Renovations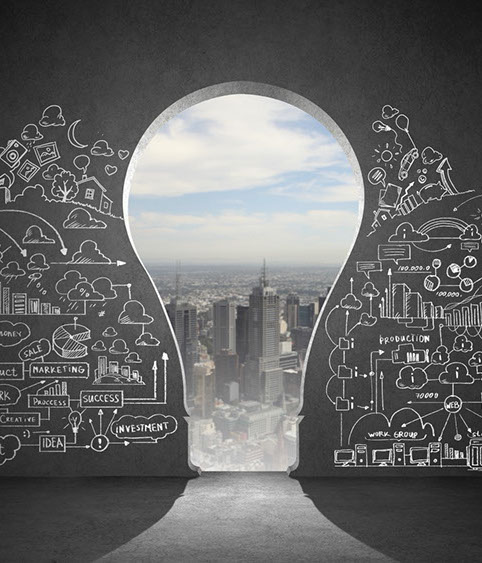 Project Start-Up: A preconstruction conference is scheduled.  Construction phase activities and procedures are established at the preconstruction conference.  The project manager leads the conference with a very specific agenda aimed at addressing the specifics of the project, specific owner site issues, proper communication lines, document routing and processing, procedures and closeout requirements. The owner reviews owner procedures to accomplish the terms of the construction contract.  The preconstruction conference may also address public relation issues, separate contracts, utilities, security, parking and a multitude of other items that are important to the project, the owner and the architect. Additionally, upon notice of award, our estimating and project management personnel meet with each subcontractor and supplier individually to discuss the project in detail.  This meeting includes a review of the subcontractor's bid as it relates to the project plans and specifications to assure all parties understand the exact scope included or not included in each subcontractor bid.
Preconstruction includes but is not limited to:
Establish project goals, priorities, budget and schedules;
Prepare operating system;
Develop overall management plan and CPM management;
Design cost planning;
Schematic design;
Design development;
Help define client goals;
Initiate and manage comprehensive market and financial due diligence;
Craft the organizational and management structure to ensure smooth project delivery;
Set schedule and sequence of phasing requirements;
Conceptual estimating hard construction costs, interior finishes, fixtures, and furnishings;
Develop and refine project budget based on client input;
Determine area program and produce preliminary design concepts;
Perform initial value analysis and life cycle cost analysis;
Determine quality control, commissioning and risk management initiatives;
Identify government and regulatory liaison;
Set guaranteed budget and schedule;
Provide qualified personnel and field management;
Manage and coordinate review and approval process;
Conduct regular project team meetings;
Establish project procedures manual;
Monitor and provide scheduled budget reports, accounting and cash flow forecasts;
Prepare and update comprehensive project schedules for each phase;
Monitor and ensure contract compliance;
Organize project team to deliver project vision, financial, design, and construction; and
Produce custom project delivery method.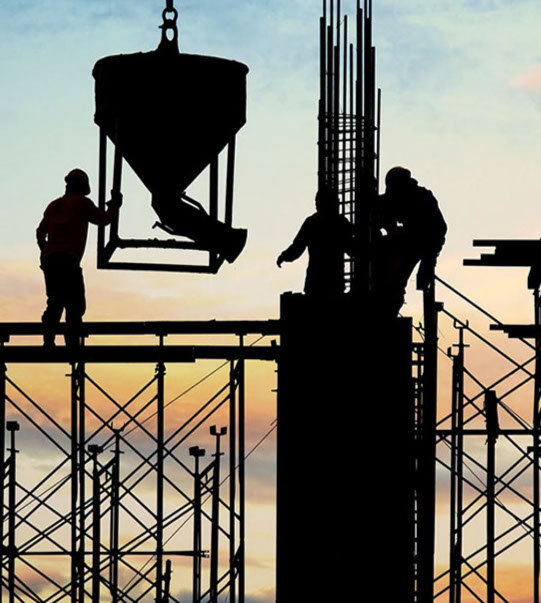 Project Construction:  On-site construction meetings are held at regular intervals.  O'Haver Contractors will be at all site meetings, along with any other pertinent parties that are needed for that stage of the project.  All meetings are agenda driven and reported within a specified time frame.  Any issues that come up during these meetings are given a priority and assigned to a team member for follow-up with a targeted resolution completion  date.
Project Construction includes but is not limited to:
Monitor schedule, sequencing and milestones;
Review construction billings and certification hurdles;
Enforce project quality control program and validate compliance;
Initiate mandatory safety program with periodic training and monitoring;
Prepare procurement schedule;
Publicize subcontractor packages to maximize local and minority participation;
Expedite purchases;
Contract and manage subcontractors;
Coordinate regulatory review and approval;
Control site access;
Soils testing, excavation and environmental review and mitigation;
Site supervision;
Manage cost documentation;
Establish budget by bid package;
Prepare schedule from detailed quantities by bid package;
Site utilization study;
Prepare subcontractor bid packages;
Conduct pre-bid meetings;
Receive bids;
Conduct proper award of contracts / purchase orders;
Prepare and issue subcontractor documentation (notice to proceed, contracts, etc.);
Provide coordination and management of subcontractors;
Monthly reports;
Change order controls;
Establish quality management program;
Accounting functions;
Job safety and security functions and objectives; and
Human resources.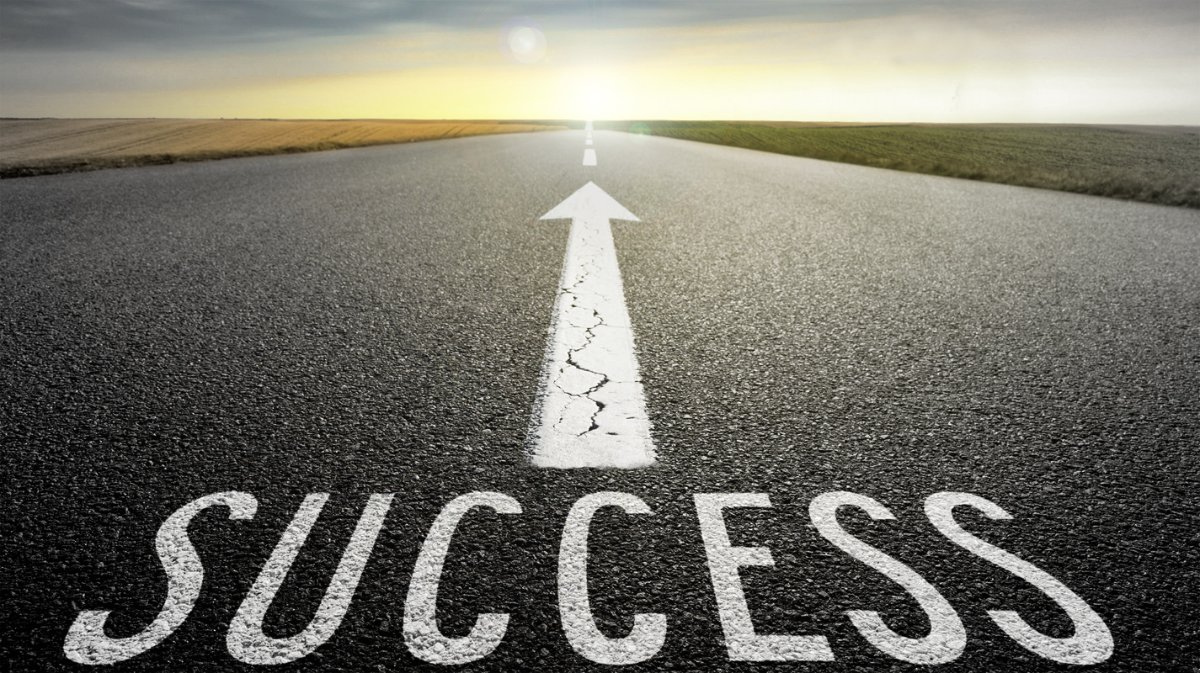 Project Substantial Completion:  Substantial completion is a key milestone in the construction process.  O'Haver Contractors performs the necessary reviews and assists the owner and architect with the coordination of governmental reviews for obtaining a certificate of occupancy.  The project manager and project superintendent perform a punch-list walk-through with the owner and architect.  Certificates of Substantial Completion are issued with related final punch lists for each designated portion of the project.  O'Haver Contractors continues to review and update punch-lists until all items are complete.
Project Close-Out and Warranty: We are dedicated to the successful completion of your project. Our final closeout involves a closeout checklist that follows the construction document requirements as well as any issues that came up during construction. We also provide operation and maintenance manuals and training for systems installed in the project. To expedite Warranty Issues, we anticipate the owner will communicate a warranty issue by way of a written work order or warranty request form. Upon receiving such warranty work order, this firm would then contact the appropriate trade (subcontractor or supplier) to schedule the warranty work. Coordination of the warranty work would be closely communicated between this firm, the party doing the warranty work and the owner's occupants of the area to receive warranty work.
Post Construction includes but is not limited to:
Provide operating and maintenance manuals;
Secure and assemble warranties and guarantees;
Provide check-out of equipment;
Instruct operating personnel in equipment operating/maintenance procedures;
Assist in start-up of equipment;
Implement close-out procedures and ensure requirements are met;
Assist owner in enforcement of warranties and guaranties;
Conduct walk-through with owner and contractor after one year;
Provide operating and maintenance manuals; and
Secure and assemble warranties and guarantees.
Our approach to providing services is to fully integrate quality throughout all aspects and phases of each project using various techniques. We utilize MC2 estimating software, which holds current databases of construction costs. These databases are updated on a continual basis to make sure all pricing and production is current. We use Primavera P6 Scheduling Software for producing construction schedules. These software packages allow us to coordinate all aspects and systems of the project with the owner, architect, project management team and subcontractors and suppliers in a more orchestrated way than ever before.
We understand that time is money during the construction phase and potential challenges can be mitigated before related construction starts if the project management team has a problem-seeking mind set. This allows for discovery and resolution of issues within an efficient timeframe. The project management team will remain involved in all aspects of construction.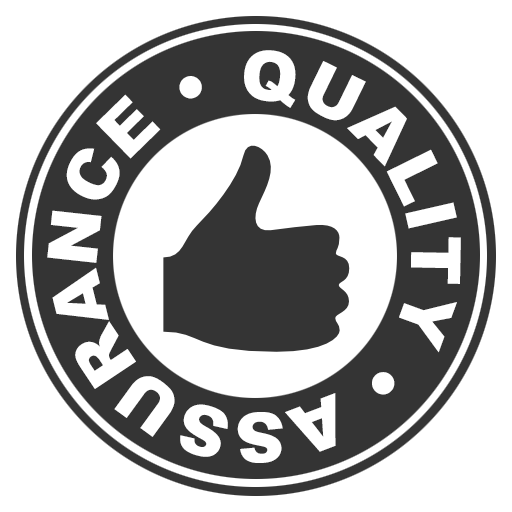 The first priority for every employee, no matter what their job may be, is Safety. Accidents do not just "happen." Carelessness in any work area can lead to an accident and in many phases of our work we come in close proximity to potentially hazardous situations, materials and dangerous machinery.
Working safely is not just a matter of luck; it comes about by thinking and practicing safe work procedures until they become habits. Our Safety Handbook is intended to bring to our employee's attention some basic work rules for safety. Employees are required to read and consult the Safety Handbook to develop insights on safety and to remind them of the importance of safety in the work place.
Each project superintendent is issued a safety program manual and will ensure all on-site employees are well versed in the safety policies, procedures and measures included within this manual by conducting weekly safety meetings and daily inspections of tools, equipment and working conditions. Additionally, copies of TOOLBOX Safety Training series is given to all project superintendents.
The Safety Policy Handbook and any other company policies included herein are not presented in their entirety due to space constraints in this presentation. We have abbreviated the enclosures for the purpose of meeting the qualification requirements. If anyone is interested in reviewing our entire Company Policy, we extend an open invitation to come to our offices to visit with us.
Our Safety Program includes, but is not limited to: compliance with OSHA requirements; random inspections by third- party safety consultants; underground utility locates; pre-construction plans and objectives; continuous good housekeeping measures; weekly safety meetings; CPR and first aid training; weekly safety checklists and inspections; and post-accident drug testing.